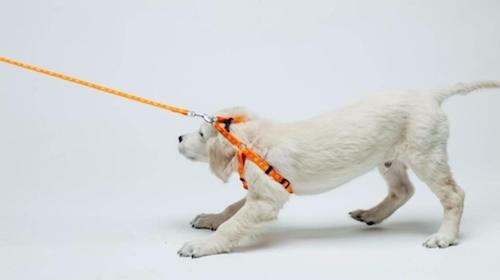 Have you asked yourself this question? I have. Many times, with increasing frustration.
Two Robbins and a Fogg Walk Into a Change Seminar…
BJ Fogg, a leading behavior scientist at Stanford University, advises change seekers to create tiny habits and make change gradually. Tony Robbins, a world renown motivational speaker, says define your outcome and purpose; then take MASSIVE action. Mel Robbins (unrelated to Tony as far as I know), a national speaker on getting...